• Free Mockup • Freebies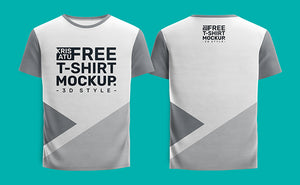 This 3D style t-shirt mockup was created several years ago while I was still learning 3D and Substance Designer. This is suitable for t-shirt designers who want to showcase their work in an online portfolio or with clients. I believe 1200x1200px is enough, but if you need a larger resolution, please let me know and I'll update the file if there are numerous requests. You may use this free mockup for commercial projects, for an unlimited number of clients and projects with no attribution required. However, if at all possible, we would appreciate it if you could give us credit....
---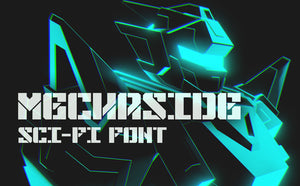 Mechaside is a typeface that works well for sci-fi themes, mecha/robots, technology, video games, etc. Made with geometric shapes and stenciled cuts in several places.If you have any questions or suggestions, please leave a comment or contact me. If this font seems to be useful, I may update it to include lowercase. Font Name: Mechaside Font Style: Regular and Italic Font Format: OpenType (.otf), TrueType (.ttf) License: Free for commercial and personal projects. For more information: Click here. Supported language: Any Western European Latin languages that use Adobe Latin 1 Characters. DOWNLOAD https://krisatu.gumroad.com/l/free-sci-fi-font-mechaside
---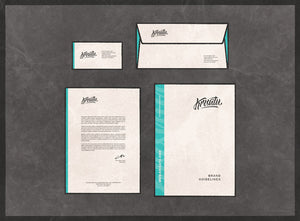 If branding is the entire human body, then a logo is the head that people see the first time they communicate with us. A logo design is a set of visual elements used to represent the identity of a brand or company. This is at the core of branding design because it is the first thing that customers notice. They are used in digital marketing campaigns, such as websites and social media, as well as on products and promotional materials.
---
• Free Vector • Freebies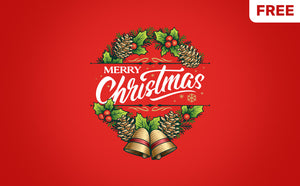 We're very excited to share our Christmas Wreath vector. This design was hand-drawn in a classic style before being digitized as a vector with a combination of red, green, and gold colors. You can download it for free and use it for personal or commercial projects like invitation cards, t-shirts, party decorations, website hero headers, eCards, social media, etc.